Vitality Bowls Superfood Cafe Grand Opening
March 3, 2016 @ 10:00 am

-

March 7, 2016 @ 9:00 pm
The wait is over in Miami.
Local residents, professionals and students no longer need to struggle with eating healthy when out and about. Vitality Bowls, which specializes in açaí bowls – a thick blend of the Amazon's antioxidant-rich açaí berry, topped with a variety of superfoods – announced today the opening of its café in Miami.
Originating in Northern California, Vitality Bowls has solidified itself as America's superfood café – combining a dynamic café vibe with a unique collection of menu items containing high nutritional values and extraordinary tastes. Vitality Bowls offers an antioxidant-rich menu, with breakfast, lunch and dinner items made to order for each customer. All açaí bowls and smoothies do not contain ingredient fillers such as ice, frozen yogurt, added sugar or artificial preservatives, giving the purest taste possible.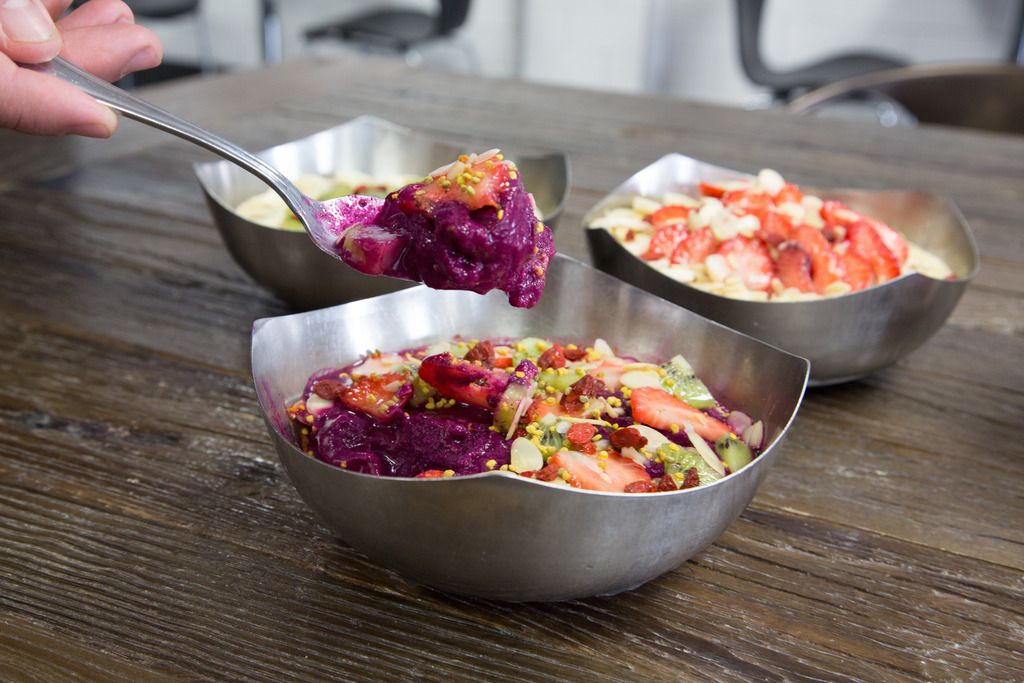 The menu features a variety of options, such as the Energy Bowl (with organic açaí, goji berries and bee pollen), the Dragon Bowl (featuring organic pitaya, coconut milk and bananas) and their signature Vitality Bowl (with organic açaí, strawberries and honey). Additionally, the brand recently announced exclusive additions to their kids menu. Plus, fresh juices, organic soups, panini and salads are available in each café.
The eatery also includes a full-service coffee bar, complete with espresso and superfood drinks that are packed with antioxidant-rich açaí, pitaya and matcha – for example, the Açaí Latte (espresso, açaí, coconut sugar, steamed almond milk) or the Superfood Mocha (espresso, CaCoCo superfood chocolate blend, steamed milk). Organic cold brew nitrogen-poured coffee and organic kombucha will also be available on-tap.
Related Events